The wildfire danger for the Grande Prairie Forest Area is MODERATE.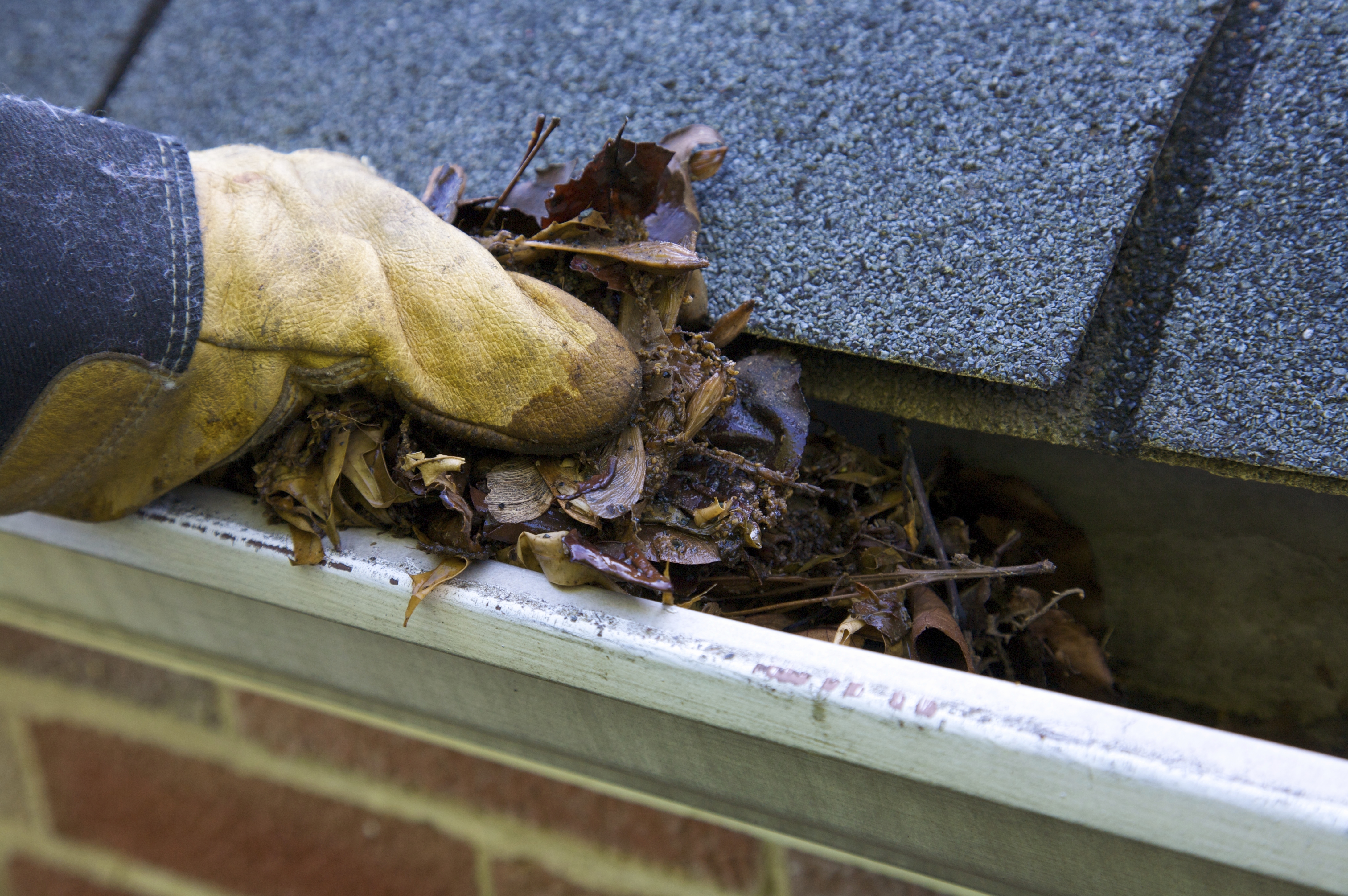 Wildfire Situation
At this time, the Grande Prairie Forest Area has recorded 25 wildfires with a total of 8.74 hectares burned. All wildfires have been extinguished. For more information on the current wildfire situation for the province visit our Alberta Wildfire Status Dashboard.
Unless conditions change, you can expect your next wildfire update on Friday, June 24.
Put Out Your Campfire
Make sure your campfire is fully extinguished. A campfire can burn deep into the ground and flare up again in dry or windy weather. Soak the ashes and stir them. Keep soaking the ashes until they are cool to the touch. Even if you are going for a short hike, make sure your campfire is out. Learn more here.

Get access to accurate, real-time information about wildfires in your area. With the app you can report a wildfire and find information on fire advisories and bans across the province. Download the new app today to stay in the know about wildfires in your area.
Photo: GU01 Export SWF-035 2022
Fire Permits
During wildfire season, you are required to have a fire permit if you plan on burning in the Forest Protection Area (FPA), with the exception of a campfire. Do not burn during windy conditions. Anyone living outside the FPA can contact their municipality for information about local fire permit requirements.
Request a free fire permit by contacting your local forestry office or using the new, convenient online Fire Permit Portal.
County West / Grovedale - (780) 814-1648

Spirit River – (780) 814-1983

Valleyview – (780) 524-6576
For more information contact:
Kelly Burke | Wildfire Information Officer
(780) 832 7235