The wildfire danger for the Grande Prairie Forest Area is LOW.
Wildfire Situation
At this time, the Grande Prairie Forest Area has recorded 26 wildfires with a total of 8.84 hectares burned. Of these fires, 25 have been extinguished and one is listed as turned over to the responsible party. For more information on the current wildfire situation for the province visit our Alberta Wildfire Status Dashboard.
Ride debris free. An off-highway vehicle exhaust can reach temperatures of over 200 degrees Celsius. That means it won't take long for that wet and muddy debris to dry up, start smoldering and fall to the ground as you drive away. You can help prevent a wildfire by stopping frequently to remove any build-up of debris from the hot spots on your machine.
FireSmart begins at home. Assess your risk from wildfire. Answer the questions in the Home Ignition Assessment card to see what changes will make the greatest difference in reducing your home's risk from wildfire.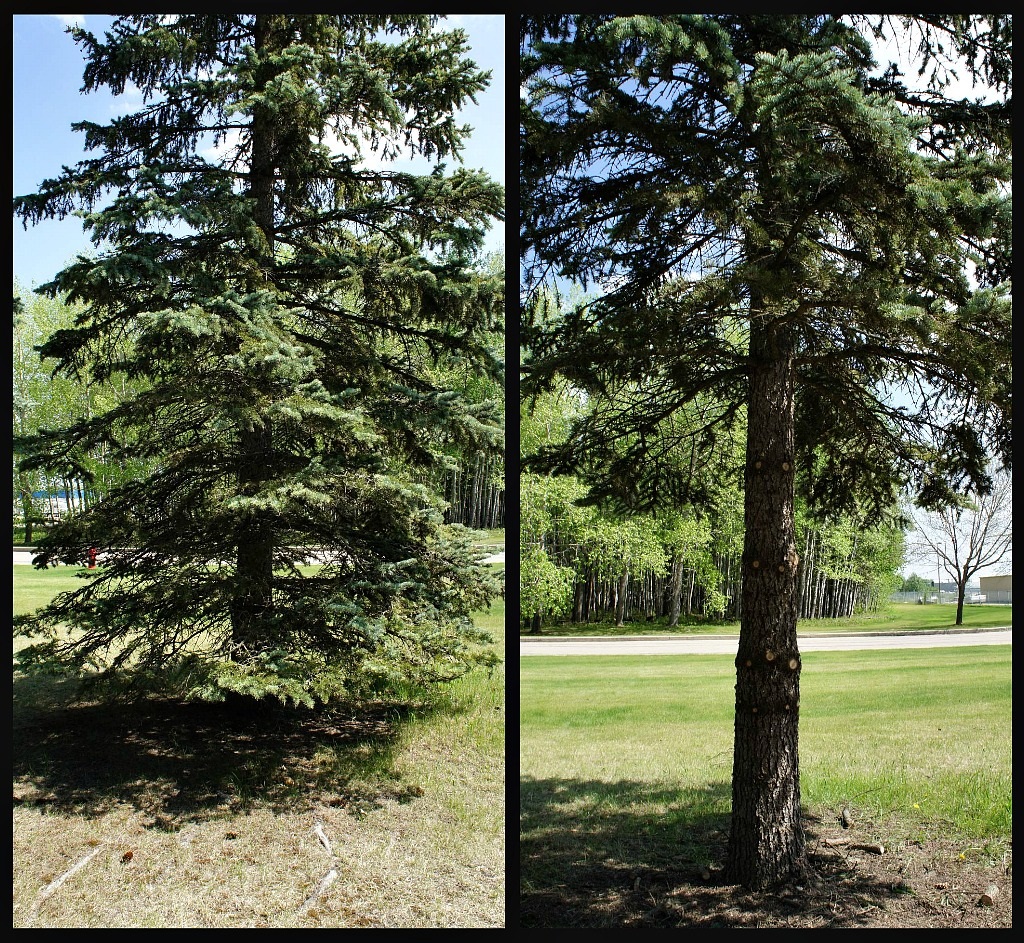 Fire Permits
During wildfire season, you are required to have a fire permit if you plan on burning in the Forest Protection Area (FPA), with the exception of a campfire. Do not burn during windy conditions. Anyone living outside the FPA can contact their municipality for information about local fire permit requirements.
Request a free fire permit by contacting your local forestry office or using the new, convenient online Fire Permit Portal.
County West / Grovedale - (780) 814-1648

Spirit River – (780) 814-1983

Valleyview – (780) 524-6576

Get access to accurate, real-time information about wildfires in your area. With the app you can report a wildfire and find information on fire advisories and bans across the province. Download the new app today to stay in the know about wildfires in your area.
Kelly Burke | Wildfire Information Officer
(780) 832 7235