The wildfire danger for the Grande Prairie Forest Area is now MODERATE. Dry grass is extremely flammable. Under light wind a grass fire will ignite and spread quickly.
Wildfire Situation
Since March 1, 2021 there have been 35 wildfires burning nearly 59 hectares in the Grande Prairie Forest Area. For more information on the current wildfire situation across the province of Alberta visit wildfirestatus.alberta.ca
Residents and businesses in the County of Grande Prairie are encouraged to bring spring landscaping waste to its Annual FireSmart Wood Waste Clean-up for free disposal. Community Chipping Days are an opportunity to drop off wood waste, including debris, branches and deadfall, for Regional Fire Service staff to chip and dispose of properly.
Free pickup is taking place:
Saturday, May 29 – 9 a.m. to 5 p.m., Deer Run Estates – Located on Range Road 64, south of Township Road 710
Saturday, June 5 – 9 a.m. to 5 p.m., Mystic Ridge Subdivision – Located on Range Road 64, south of Township Road 710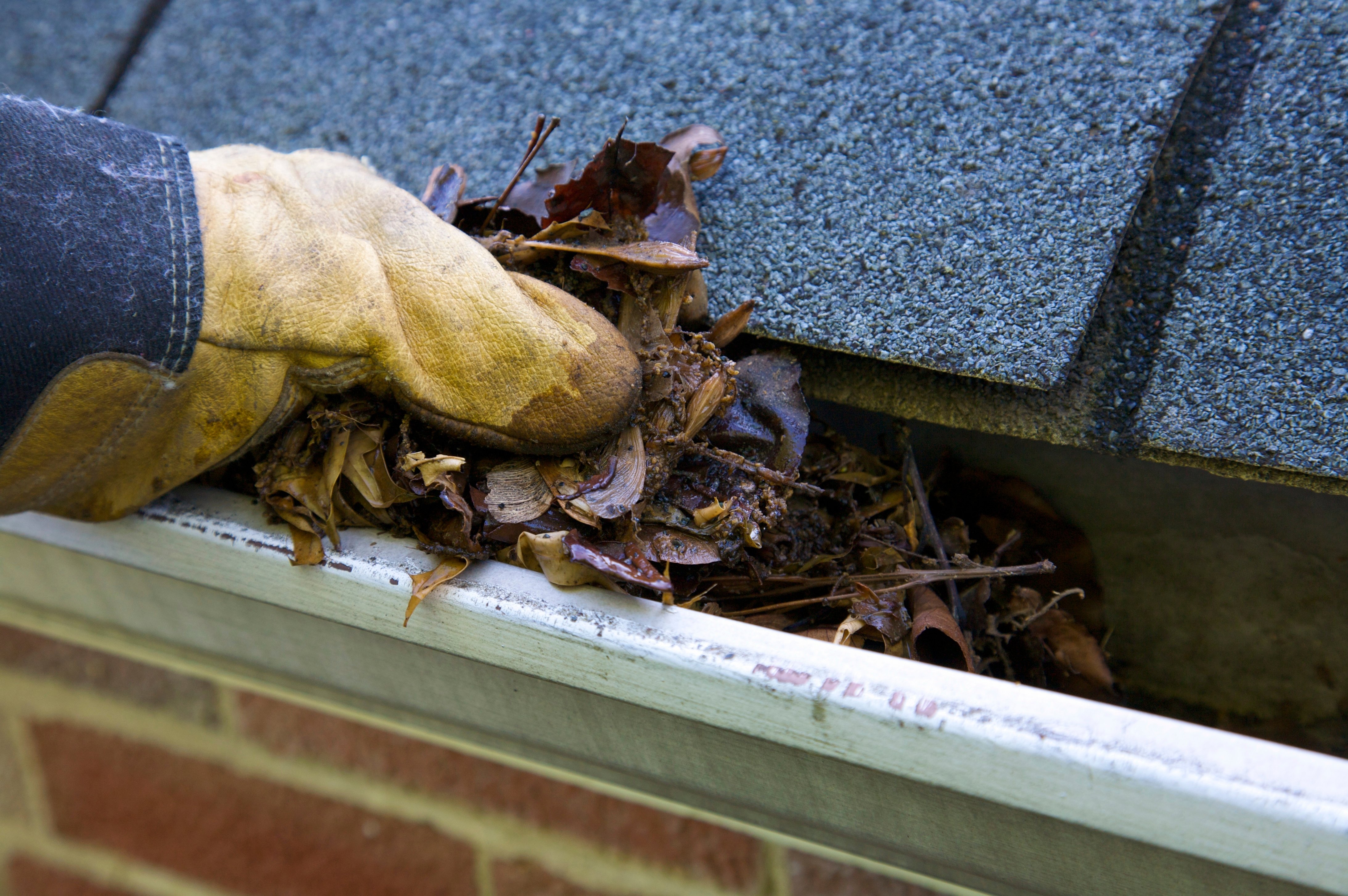 Fire Permits
From March 1st until October 31st, fire permits are required for any burning, except campfires, in the Forest Protection Area of Alberta. Do not burn during windy conditions. You can be held responsible if a fire escapes the burn permit area. Anyone living outside the FPA can contact their municipality for information about local fire permit requirements.
County West / Grovedale - (780) 814-1648

Spirit River – (780) 814-1983

Valleyview – (780) 524-6576
Before heading out hunting or recreating please check albertafirebans.ca to determine whether there are any fire advisories, fire restrictions or fire bans in effect for your destination.
Kelly Burke | Wildfire Information Officer
(780) 832 7235
Phone: 1-866-394-3473