The wildfire danger for the Grande Prairie Forest Area is now MODERATE. The forecast precipitation, cooler temperatures, high humidity's and light winds through the week we are able to lift the fire advisory.
Last year 88 per cent of wildfires were human-caused, meaning they are preventable. 'If you are found to be responsible for starting a wildfire, you may have to pay a $600 fine or worse, the cost of fighting the wildfire.' Learn more about The Forest and Prairie Protection Act here.
Wildfire Situation
Since March 1, 2021 there have been 40 wildfires burning nearly 61 hectares in the Grande Prairie Forest Area. For more information on the current wildfire situation across the province of Alberta visit wildfirestatus.alberta.ca
The fire advisory has now been lifted for the Grande Prairie Forest Area.
Registration now open for the Local FireSmart Representative (LFR) Workshops hosted by FireSmart Alberta.

The Local FireSmart Representative workshop gives participants the tools and knowledge to support and coordinate the Neighborhood Recognition Program within their community.

This workshop will be offered virtually and be broken into two half-day sessions. There is no cost to register, and each participant will receive an electronic certificate upon completion. Register for the workshop here.
LFR Workshop #1
• Wednesday, June 9 from 08:30 to 12:00
• Thursday, June 10 from 08:30 to 12:00
LFR Workshop #2
• Wednesday, June 29 from 08:30 to 12:00
• Thursday, June 30 from 08:30 to 12:00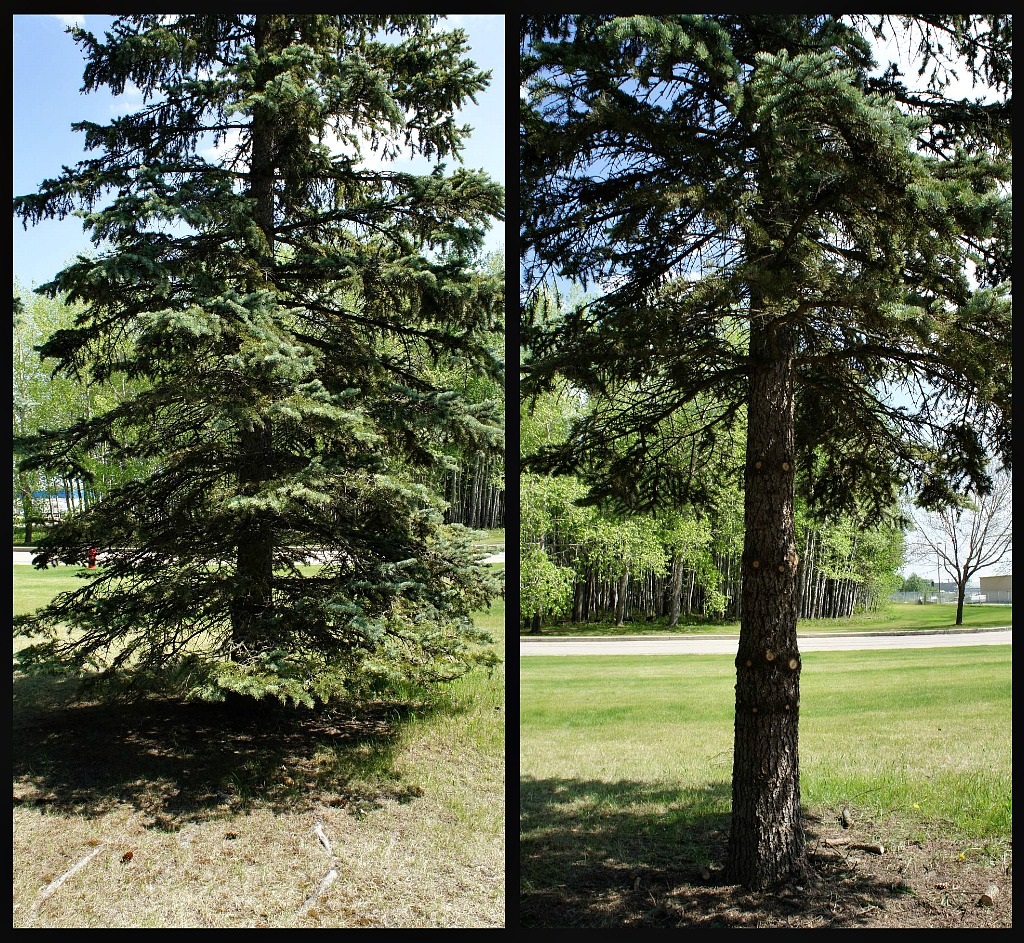 During wildfire season, you are required to have a fire permit if you plan on burning in the Forest Protection Area (FPA), with the exception of a campfire. To request your fire permit, contact the local forest area. Do not burn during windy conditions. Anyone living outside the FPA can contact their municipality for information about local fire permit requirements.
County West / Grovedale - (780) 814-1648

Spirit River – (780) 814-1983

Valleyview – (780) 524-6576
Kelly Burke | Wildfire Information Officer
(780) 832 7235
Phone: 1-866-394-3473