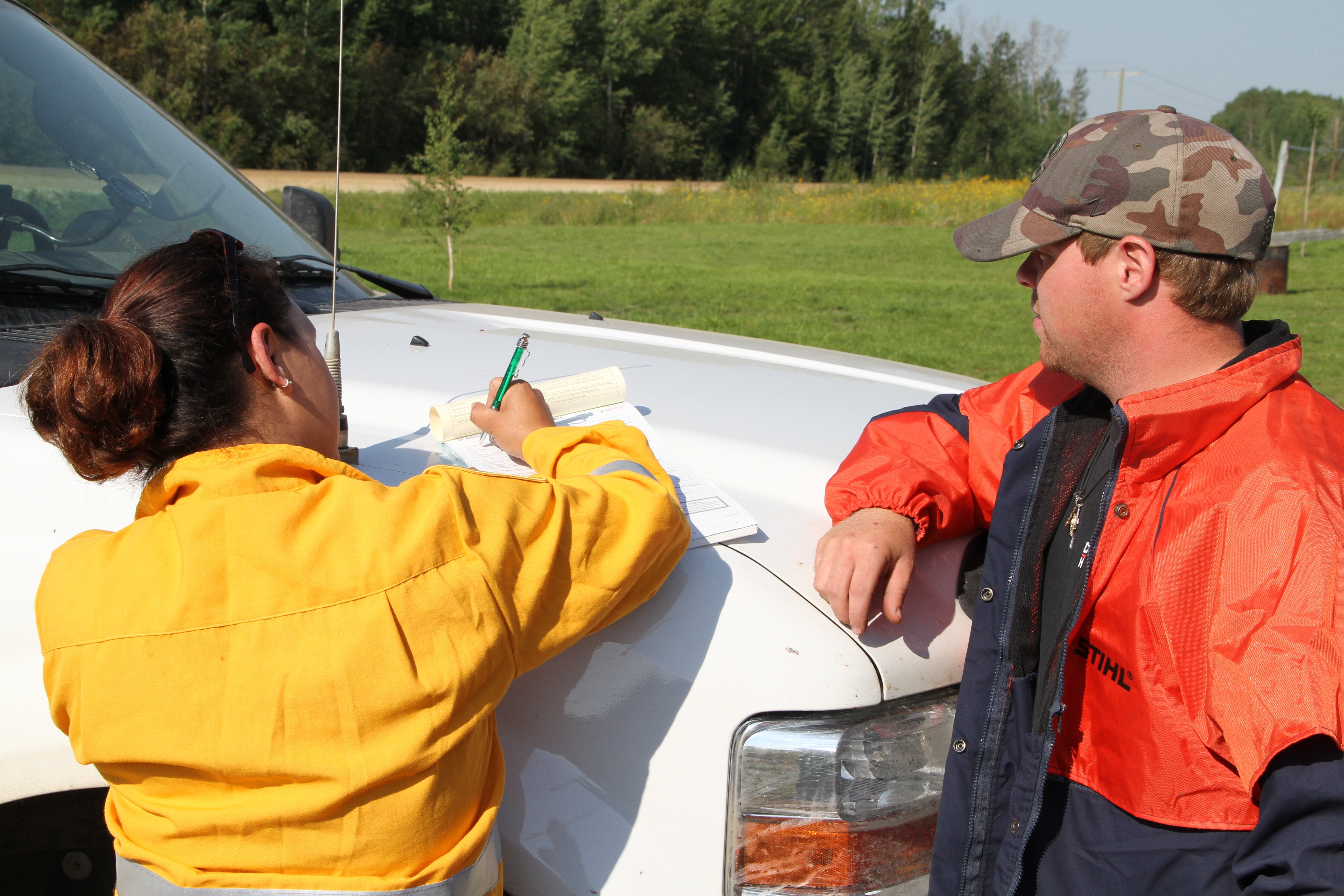 WILDFIRE SEASON STARTED MARCH 1
As of March 1, fire permits are required for any burning, except campfires, in the Forest Protection Area of Alberta. Fire permits help us to track what is burning on the landscape. If you're burning without a fire permit or outside fire permit conditions, your fire is considered a wildfire. By getting a permit you help keep our firefighters free to fight real wildfires instead of responding to the smoke in your backyard. Fire permits are free and can be requested from the Calgary Forest Area office by calling 403-297-8800.
So far this wildfire season, 9 wildfires have burned 0.52 hectares in the Forest Protection Area of Alberta.
---
CURRENT CONDITIONS IN THE CALGARY FOREST AREA
The warm conditions over the past week have continued to expose areas of dead and dry grass. The wildfire danger in these areas is increasing and pose a real risk for spring wildfires. The fire danger remains low in snow covered areas and at higher elevations.
---
WILDFIRES IN THE CALGARY FOREST AREA
The Devil's Head Wildfire (CWF-156) from the 2020 wildfire season is classified as under control at 2420 ha. It is located in a remote area of the Don Getty Wildland Provincial Park.
This wildfire was monitored over the winter months by staff from Alberta Agriculture and Forestry. When appropriate, this wildfire will be scanned for any active areas and actioned accordingly.
Burned areas should be avoided as they present a safety hazard due to standing dead or damaged trees that can fall without warning.
CWF-004 is now extinguished at 0.15 hectares. This wildfire was assessed on March 14 and the cause is currently under investigation.
---
Unless conditions change, you can expect the next update on March 22, 2021.
MORE INFORMATION:
Calgary Forest Area Information Officer
403-818-0938
io.calgary@gov.ab.ca
---
RELATED INFORMATION
Websites:
Social Media:

Apps: