WHITECOURT FOREST AREA
The wildfire danger in the Whitecourt Forest Area is HIGH.
---
Whitecourt Forest Area Update
If you see any smoke or fire in the forest call 310-FIRE (3473).
WWF027 was detected May 30th, 2021 and is approximately 19 kilometers from Whitecourt. The fire is currently under control and is approximately 16.03 hectares in size. At this time there is one wildfire support member allocated to the wildfire that will monitor for any fire behavior. There is no threat to communities at this time.
---
SAFE CAMPFIRES
Enjoying a campfire this summer? Here are some tips on how to have a safe campfire:
Before heading out this summer check out https://www.albertafirebans.ca/ for the latest updates in your area

Make a safe ring of rocks to contain the campfire if you're in the backcountry or use a designated fire pit when visiting a campground

Never leave a campfire unattended

When you're finished with your campfire soak it, stir it, and soak it again

We ask that you stir and soak your campfire again as the campfire can burn into the ground and may re-ignite later causing a wildfire

Always make sure your campfire is cool to the touch before leaving the area
---
WILDFIRE UPDATE
Since March 1, 2021, there have been 38 wildfires in the Whitecourt Forest Area, burning approximately 22.45 hectares. There were three previously reported wildfires that began before March 1, 2021, burning a total of 0.23 hectares. One wildfire is under control and 40 have been extinguished.
Since March 1, 2021, there have been 516 wildfires recorded in the Forest Protection Area of Alberta, burning a total of 1,376 hectares.
For more information on the current wildfire situation across the province of Alberta, visit wildfirestatus.alberta.ca
---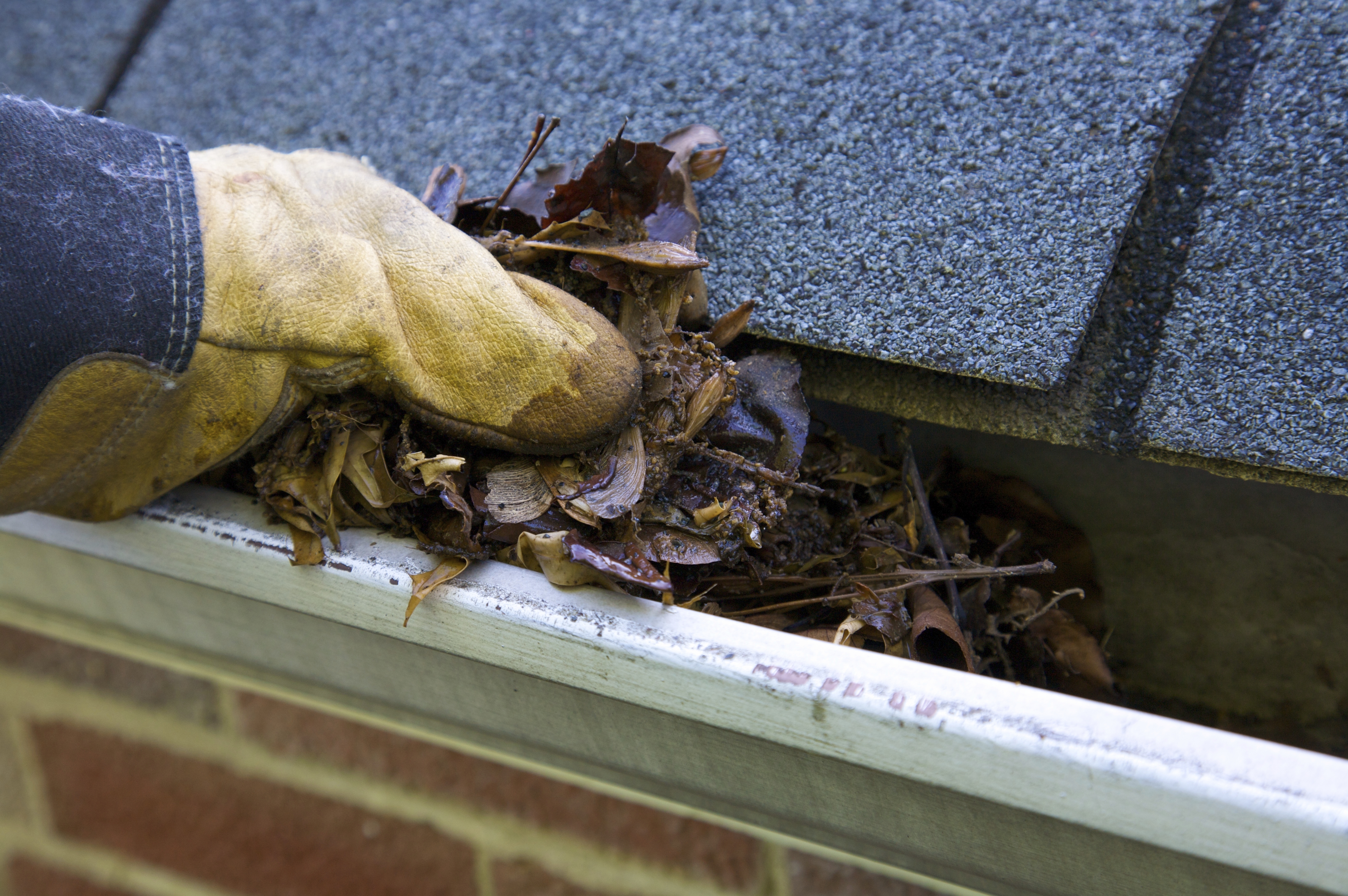 FIRESMART TIPS
While you're getting your yards ready for summer there are some easy FireSmart practices you can do to increase the likelihood of your home surviving a wildfire.
Clear your gutters of debris and wash them out

Class A fire-rated material offers the best protection for your homes roof in the event of a wildfire. Examples of material that is recommended include clay tile, concrete tile, metal, and asphalt shingles

Remove combustible material (twigs, logs, branches, leaves) within 10 meters of a structure
For more information about how you can adopt these FireSmart practices visit https://www.firesmartcanada.ca/
---
DOWNLOAD THE NEW ALBERTA WILDFIRE APP
Download the NEW Alberta Wildfire App to access provincial wildfire status maps and updates on your mobile device.
---
Fire Permits
780-778-7166
Reporting a Wildfire
310-FIRE (3473)
General Information Related to Alberta Wildfire or Fire Bans, Restrictions, or Advisories
1-866-FYI-FIRE
General/Other Forestry Related Questions
780-778-7153
For more information, please contact:
Colby Lachance
Wildfire Information Officer
Websites:
Social Media:

Apps: