WHITECOURT FOREST AREA
The wildfire danger in the Whitecourt Forest Area is LOW.
---
Whitecourt Forest Area Update
If you see smoke or flame in the forest call 310-FIRE (3473).
For any fire advisories, restrictions, or bans please click on https://www.albertafirebans.ca/ for more information specific to your area.
If you require a free fire permit call 780-778-7166.
---
WHITECOURT WILDFIRE UPDATE
WWF111 is classified as UNDER CONTROL and was detected August 10, 2021. The wildfire is located approximately 15 kilometers south west of Fox Creek and is currently 1.5 hectares in size. The cause of this wildfire was determined to be lightning.
There are no threats to any communities at this time.
---
PROVINCIAL WILDFIRE UPDATE
Since March 1, 2021, there have been 117 wildfires in the Whitecourt Forest Area, burning approximately 51.93 hectares. There were three previously reported wildfires that began before March 1, 2021, burning a total of 0.23 hectares. Two wildfires are under control and 118 wildfires have been extinguished.
Since March 1, 2021, there have been 1,134 wildfires recorded in the Forest Protection Area of Alberta, burning a total of 52,866 hectares.
For more information on the current wildfire situation across the province of Alberta, visit wildfirestatus.alberta.ca
---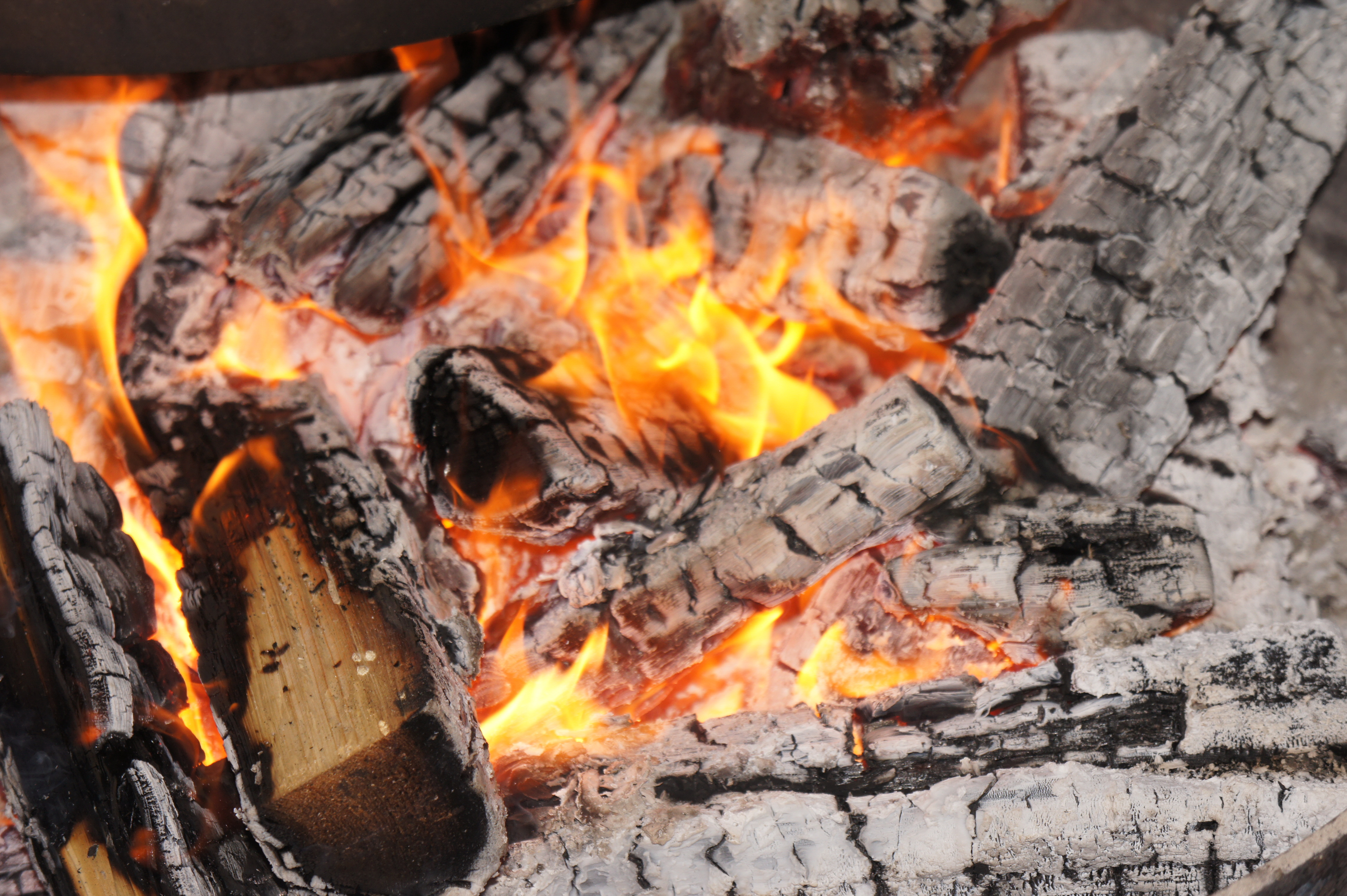 WILDFIRE PREVENTION
After you have completely burned your pile, return to the site often and make sure it's extinguished. Look for smoke and feel for hotspots in the ash and around the edges of your burn. Use a shovel and dig down to ensure that the pile hasn't burned deep into the ground.
---
DOWNLOAD THE NEW ALBERTA WILDFIRE APP
Download the NEW Alberta Wildfire App to access provincial wildfire status maps and updates on your mobile device.
---
Fire Permits
780-778-7166
Reporting a Wildfire
310-FIRE (3473)
General Information Related to Alberta Wildfire or Fire Bans, Restrictions, or Advisories
1-866-FYI-FIRE
General/Other Forestry Related Questions
780-778-7153
For more information, please contact:
Colby Lachance
Wildfire Information Officer
Websites:
Social Media:

Apps: