WHITECOURT FOREST AREA
The wildfire danger in the Whitecourt Forest Area is MODERATE.
---
Whitecourt Forest Area Update
If you see smoke or flame in the forest call 310-FIRE (3473).
For any fire advisories, restrictions, or bans please click on https://www.albertafirebans.ca/ for more information specific to your area.
If you require a free fire permit call 780-778-7166.
---
SMOKE RELATED HEALTH CONCERNS
Please be advised that smoke from multiple wildfires from British Columbia is drifting into our area. To learn more about smoke produced by wildfires, visit firesmoke.ca. For smoke related health concerns, please visit Alberta Health Services, click here.
BRITISH COLUMBIA
For any information regarding the status of wildfires in British Columbia please visit https://www2.gov.bc.ca/gov/content/safety/wildfire-status/wildfire-situation
---
WHITECOURT WILDFIRE UPDATE
WWF111 is classified as UNDER CONTROL and was detected August 10, 2021. The wildfire is located approximately 15 kilometers south west of Fox Creek and is currently 1.5 hectares in size. The cause of this wildfire was determined to be lightning.
There are no threats to any communities at this time.
---
Due to the precipitation received and the forecasted weather the Whitecourt Forest Area will be lifting its Fire Advisory.
---
PROVINCIAL WILDFIRE UPDATE
Since March 1, 2021, there have been 116 wildfires in the Whitecourt Forest Area, burning approximately 51.89 hectares. There were three previously reported wildfires that began before March 1, 2021, burning a total of 0.23 hectares. One wildfire is under control and 118 wildfires have been extinguished.
Since March 1, 2021, there have been 1,129 wildfires recorded in the Forest Protection Area of Alberta, burning a total of 52,872 hectares.
For more information on the current wildfire situation across the province of Alberta, visit wildfirestatus.alberta.ca
---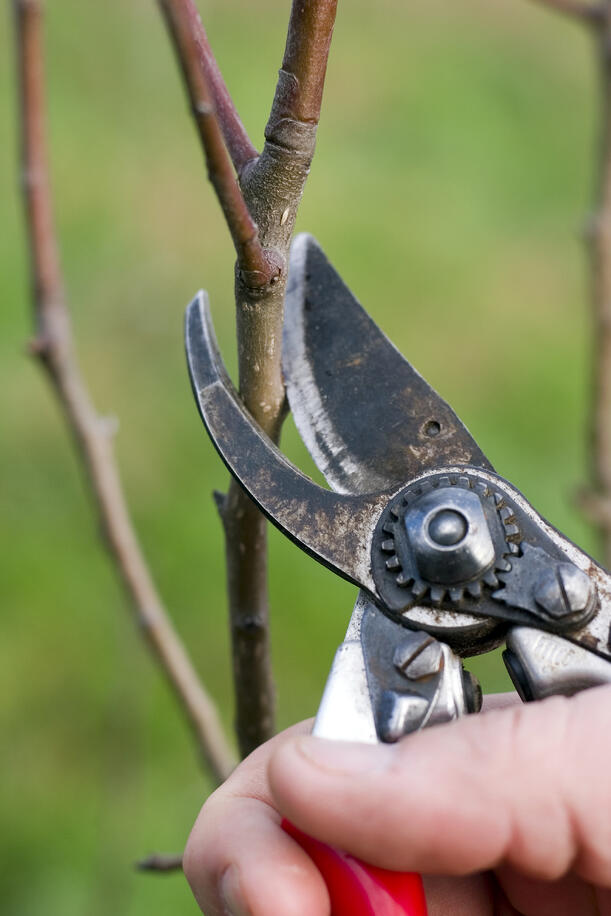 WILDFIRE PREVENTION
FireSmart tip:
Prune evergreen tree branches two meters from the ground if they are within 30 meters of your home.
---
DOWNLOAD THE NEW ALBERTA WILDFIRE APP
Download the NEW Alberta Wildfire App to access provincial wildfire status maps and updates on your mobile device.
---
Fire Permits
780-778-7166
Reporting a Wildfire
310-FIRE (3473)
General Information Related to Alberta Wildfire or Fire Bans, Restrictions, or Advisories
1-866-FYI-FIRE
General/Other Forestry Related Questions
780-778-7153
For more information, please contact:
Colby Lachance
Wildfire Information Officer
Websites:
Social Media:

Apps: