The next several weeks are critical for spring wildfires. The warm weather will caused the snow to disappear quickly leaving areas of dead grass exposed. The dead grass is a fine fire fuel. This means any moisture such as rain or dew on dead grass dries up quickly, after just a few hours of sun and warm temperatures. When dry, the dead grass is extremely flammable. It will ignite easily and fire will spread quickly, even under light winds.
Sturgeon Lake Cree Nation Hazard Reduction Burning
Alberta Agriculture and Forestry along with the Sturgeon Lake Fire Department will begin a hazard reduction burn in the community of Sturgeon Lake Cree Nation on Wednesday, April 14, 2021. Burning will continue until weather permits or the burn is complete. Every spring, firefighters burn areas of dead dry grass around the community. Burning is an efficient way to remove this extremely flammable fire fuel. Trained firefighters will be burning under specific weather conditions to ensure the fires are controlled and to minimize the impact of smoke to roadways and communities. All public roads and highways will remain open. Smoke notification signs will be in place on major roadways.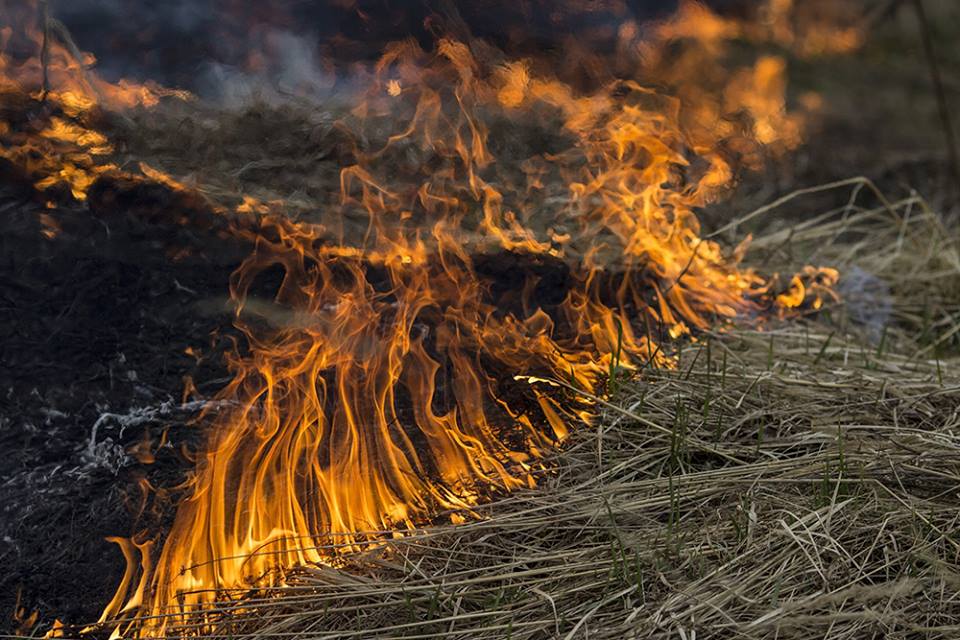 Stay current on Alberta's wildfire situation by downloading the new Alberta Wildfire App.
The new app now includes detailed mapping, wildfire numbers and perimeters, as well as the ability to receive notification when new wildfire information is available. You can also report a wildfire on the app. Download it today on Apple and Android devices.
Available for Apple and Android.


Fire permits
Fire permits are one of the many prevention tools Alberta Wildfire uses to keep track of burning being done throughout the province. This ensures that when smoke is reported, we can look into our system and check whether this is a wildfire or a permitted burn being done.
To get a fire permit for the Grande Prairie Forest Area please call:
Grande Prairie /

County West / Grovedale -
Spirit River – (780) 814-1983
Valleyview – (780) 524-6576
Unless conditions change, you can expect the next update on April 19, 2021.
For more information
Kelly Burke | Wildfire Information Officer
(780) 832-7235
Phone: 1-866-394-3473
RELATED INFORMATION
Websites: