Warm windy weather has raised the wildfire hazard to high in the Grande Prairie wildfire management area. At this time of year, grass and fallen leaves start to cure and drying wind increases the chance for grass fires. Hunters, campers and farmers need to be mindful with fires and ATV exhaust/ farm machinery. If you do have a fire please make sure it is on mineral soil, is contained, and not left unattended. Remember to Soak it, Stir it and Soak it again!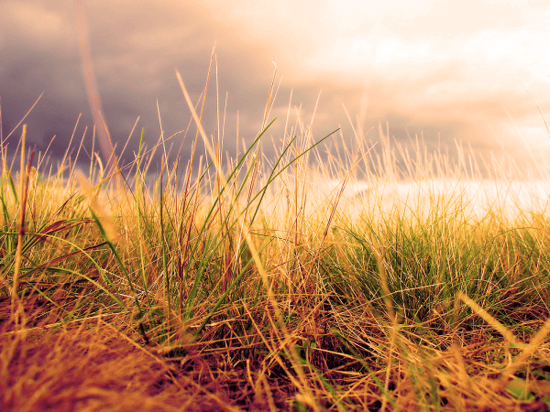 Check burned sites for possible hold-over fires. Under drought conditions the forest floor becomes very dry and burns easily. Lightning strikes or improper extinguished fires can flash back to life, especially during a wind event. It is advised to check and re-check for hold-over fires by digging deep into the ashes and feeling for heat.
Burning is not permitted during windy conditions. Remember that you must evaluate the weather at your specific location. Get a permit and follow the conditions. You can be held responsible if your fire escapes the burn permit area. To get a free permit contact your local Agriculture and Forestry office (780) 538 5560.
For fire ban information within Alberta visit Alberta Fire Bans. Going camping this weekend? Click here for What you need to know before you go.

Calling all community leaders, planners, non-profit community groups and fire professionals
REGISTRATION NOW OPEN for the FREE Local FireSmart Representative Workshop
Being held at Evergreen Park, 27 Oct 2015 - 28 Oct 2015. Grande Prairie, Alberta
This workshop has been developed to assist community leaders and fire professionals to become familiar with and implement all components of the FireSmart Community Recognition Program. The training provided in this two-day workshop will also equip you with the tools and skills to recruit and motivate volunteer community leaders, and mentoring abilities to work with self-organized groups of citizens as they plan and implement wildfire mitigation in their own neighbourhoods.
Thanks for doing your part to prevent wildfire, if you spot a fire call 310-FIRE!
For more information contact:
Kelly Burke
| Wildfire Information OfficerGrande Prairie Wildfire Management Area
780-538-5327 (office) | 780-832-7235 (mobile)
For information about wildfires in Alberta follow us on Twitter @ABGovWildfire or Facebook. Download the Alberta Wildfire app for Apple and Android